If we asked you—without the help of ever-reliable Google—to list down names of women in STEM (Science, Technology, Engineering, and Mathematics), how many would you be able to name? Chances are, not a lot, considering how male-dominated those fields are. But just because you're not familiar with women in STEM doesn't mean they aren't out there doing amazing work. Historically, women have made huge contributions to aspects of STEM. They have often been overshadowed by their male colleagues like in Hidden Figures, a movie based on a real-life story.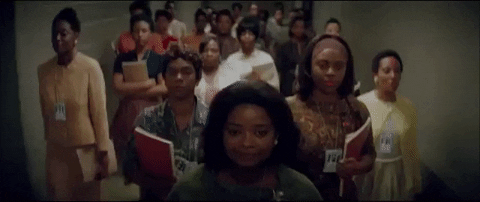 Below are five of the many women in STEM that deserve the spotlight for their outstanding achievements and ability to persevere in 'the boy's club' of STEM. Do you want to find role models or simply learn more about female trailblazers? Read on!
1. Ada Lovelace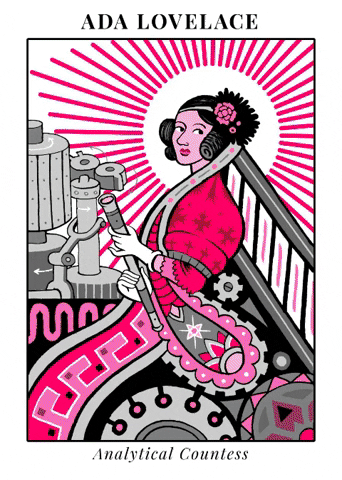 Ada Lovelace was considered as one of the first computer programmers. She earned that title by recognizing that computers have applications other than pure calculation and writing—this is known as the first algorithm that was run by a machine. Like much of history, her accomplishments were looked down upon by her male colleagues. That's why it's important that students of this generation, like you, know about her work and appreciate its immense value in contributing to tech today.
2. Grace Hopper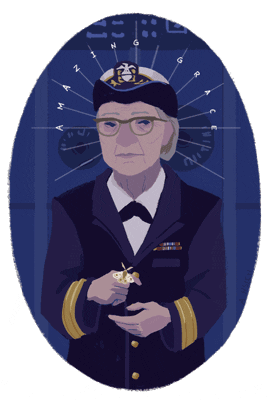 A graduate of Vassar College and Yale University, Grace Hopper was a computer scientist AND a US Navy rear admiral. Her work led to the development of COBOL, a high-level programming language that's still used today. As if that isn't impressive enough, she also co-authored three papers during her wartime service—talk about multitasking! Because of her amazing contributions to STEM, Grace Hopper has a house (for undergraduates) at Yale and women in technology conference named after her.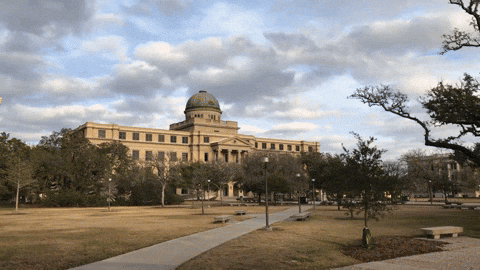 Reina Reyes, literally and figuratively, shot for the stars. An astrophysicist-turned-data-scientist, she worked at Princeton and led a team that proved that the Theory of Relativity can be applicable to galaxies outside the solar system. Does that theory sound familiar? That's probably because it was originally developed by no other than Albert Einstein—no big deal. Now, Reina is a data scientist that helps companies understand and maximize their data. She also sidelines as a professor at the Ateneo Department of Information Systems and Computer Science. If you take classes at that school's department, you might even see her there!
Ambe Tierro is the Accenture senior managing director and a total 'girl boss'. She started programming at the age of thirteen and persevered her way through the tech space to become the first senior managing director from the Philippines. Ambe is also a believer in closing the gap in tech, as she stated,
"Being diverse and inclusive makes the team better because you challenge each other. As a leader, you have to recognize and be conscious that you aren't building a team of just consensus-makers. A measure of a leader is the number of leaders you develop."
Aditi Shah is a programmer for some of the biggest data centers in India, a product manager in Mumbai. She's been completely blind since the age of fifteen. According to her, the biggest challenge she faced wasn't her disability, but people's perception of it. Despite topping her undergraduate classes, people believed she wouldn't be able to code because of her disability. Using OCR software and a whole lot of grit, Aditi proved her critics wrong and is now a key figure in the Indian cybersecurity space. If she can overcome her hurdles, it's time to take your shot at coding!
Now that you've read the stories of some glass ceiling-breaking women in STEM, remember that it's never too late to learn. Whether you're debating on trying that online class or watching tutorials, just go for it. You never know what you might end up creating or contributing to STEM, just like the inspirational women on this list.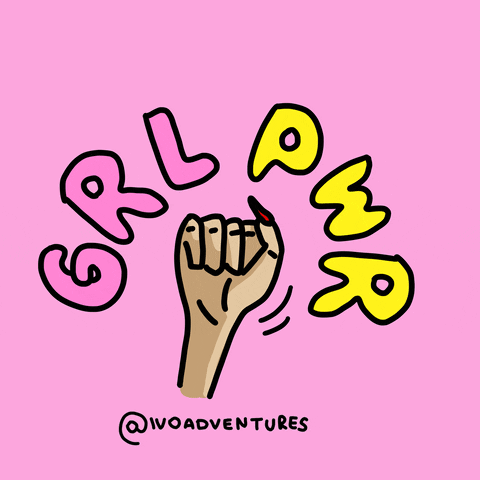 Want to read more stories about empowered women? Check out our All Girls Corner! You can also find more information about STEM as a strand or college path through Edukasyon.ph, and check out our College Life blog section for more tips and advice that will help you succeed in your education-to-career journey.
Tags:
all girls corner
STEM
women in STEM