With millions of graduates from various universities and colleges every year, the competition for jobs in Manila is fiercer than ever. In 2018-19, the first K to 12 program graduates are supposed to be job-ready for both domestic and international employment. However, youth unemployment increased to 14.4% under the present government administration (2016 – 2018).
There are several factors, Having an SHS or college diploma does not mean one is ready for a job. Whether you're #funemployed or looking to jump ship to another company in Metro Manila, here are a few career management tips to get you ahead of the pack:
1. Sign up for an internship or training in your field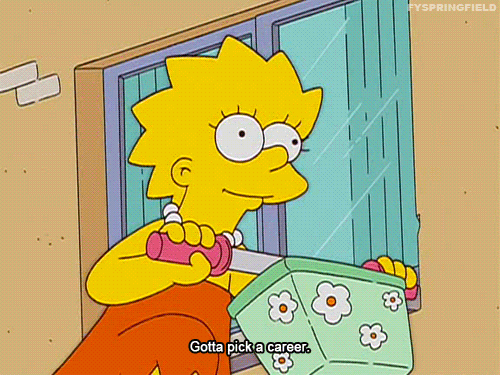 As they say, "Experience is the best teacher." With so much competition out there, getting the specific skills required in the field you wish to enter will set you apart from the crowd! It doesn't even have to be external, you can volunteer at your organization or take on project-based jobs from fellow alumni.
Should there be a lack of internship and training of your chosen field (for example, ad copywriting), try to look for freelance opportunities to practice your craft. Spoiler alert: more often than not, you don't even need the exact college course to apply for the job you want!
2. Build your social network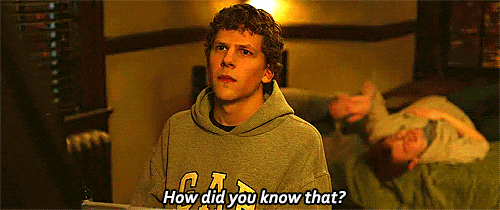 No, we don't mean adding tons of mutual friends on Facebook. Aside from creating a LinkedIn page and distributing your polished resume to everyone, there are more things you can do to building a network professionally. This means attending job or career fairs, staying in contact with previous managers and teammates and making acquaintances in your dream field.
And never burn bridges—employers are likely to absorb you as a full-time employee when you graduate, recommend you to their friends in the same field, or welcome you back when you attain more experience from another job. Keep your eyes peeled because when opportunity knocks; you need to be there to answer the door.
3. Practice goal-setting and make daily checklists
A little preparation goes a long way. Even something as mundane as getting all your pre-employment requirements in order works in line with your long-term goal of becoming a journalist, business development manager, or any full-time career here in the Philippines. The strategy is to train, practice and get feedback for any kind of work that you do. Then break that down further into small tasks that align with your vision.
For example, if you want to start on the path to becoming an SEO manager, getting a Google Analytics certification is a great step forward.
4. Find ways around Manila traffic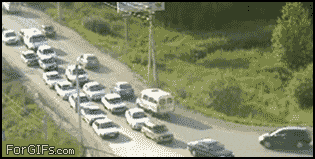 "Manila, manila. No place in the world like Manila." – lyrics from Manila by Hotdog
Yep, along with exciting hustle and bustle of Manila comes the traffic. Most employees typically wake up around 6:00 am and prepare to commute for at least an hour or two. You can thank the bad weather, reckless drivers, and inefficient traffic systems for the mess.
We suggest downloading work apps you can take with you on-the-go, so that you can send all-too-important documents on the fly. Download ride-sharing and map apps to help get to meetings on time, because public transportation can be unreliable or swamped during rush hours. While learning how to get around may not be listed on your resume, it's a life skill you MUST learn when working in Manila.
Now that you're done reading, we hope you can manage and stay on top of your career goals in Manila. For more hacks, guides, career tips and tricks especially written for students, visit our Edukasyon.ph blog!
Tags:
career advice
career conversation
metro manila