Women in the workplace are a force to be reckoned with.
Women are often illustrated as hardworking, efficient, and empowered when it comes to the corporate setting. But just like anyone else, they also face fears when it comes to doing their jobs. We reached out to a few women in the workforce to figure out how these fears can be addressed.
Fear of not being enough
Ira (Law, 35)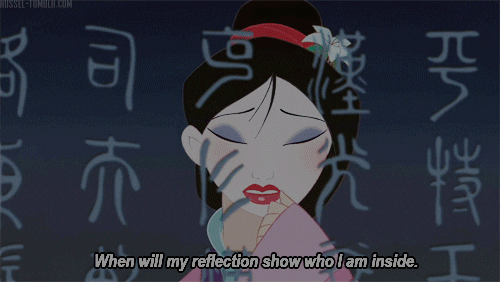 Ira believes that contrary to the general notion that women are undervalued in the workforce, women are actually perceived as more superior workers than their male counterparts. She tells us, "That's true, at least, in a law firm setting: female lawyers are perceived to be more organized, more productive, and more hardworking."
Because of this, she feels more pressure to live up to that and deliver to meet higher expectations. She believes in the saying, "If you want it done, ask a woman."
Fear of having irrational fears
Patricia (Marketing, 31)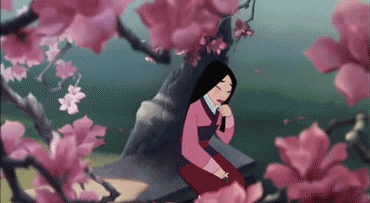 For Patricia, having fears is already a fear in itself. "I'm scared that my fears are irrational," she says.
"That's one fear I have at work—that my concerns aren't valid. It's really mostly about the fear of not knowing and usually, I'll just swallow that up and try to move on."
But what she's learned through her years of working is that it's important to have an open communication line with your boss or have a mentor who listens to you. She shares, "It's helpful if they let you know if [these are] uncertainties you've just made up in your head or if they are [real] problems that you can act on." Feedback is important and working for someone who is willing to sit down with you and discuss your issues at work is a huge plus.
Fear of criticism from fellow women
Anne (Entertainment, 35)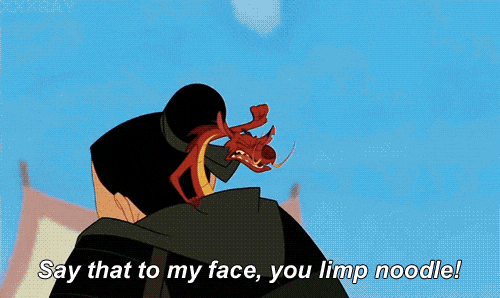 In some cases, cattiness becomes a problem. "In our industry, it's the women who are mean to other women," shares Anne who works in entertainment. She says that one way to overcome it is "have a strong sense of your right and wrong, so you can ignore the noise."
When you know that you're not doing anything wrong or stepping on anyone's toes, you feel more confident with your choices when it comes to work.
Sometimes, being able to drown out the naysayers and backstabbers can just be as fulfilling rather than confronting them head on.
Fear of making mistakes
Hannah (Healthcare, 31)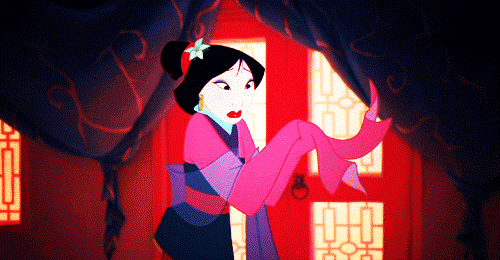 In the healthcare industry, one of Hannah's biggest fears is being careless. She says, "Thirty-six-hour duties can take a toll on you and your decision-making skills. Handling lives every day is a privilege, but I also feel the gravity of our responsibilities." She thinks that the possibility of emotional and psychological burnout can negatively affect her work. One of the things she tries to do to is to constantly keep herself educated. "It's true when they say a doctor never stops studying—but it's definitely for a greater purpose," she shares.
As for challenges she encounters at work specifically because she's a woman, she feels grateful to be "raised in an era where women are independent, strong and are given equal opportunities."
Whatever field you are in, remember that challenges are part of any career, no matter your gender. It's how you deal with them that sets you apart.
Read more inspiring stories on women empowerment, and learn about opportunities for young females in senior high school and college!
Tags:
all girls corner
BrandED
career advice
careers
Investing in the Future of Young Pinays
investing in women
job hunting
life
women empowerment