We y'all know you had some sorta plans coming into this new year… (read: everyone does!)
If you're like most people, you welcomed the turning of the year with high hopes and optimism. That's a great start! Usually, people take time to reflect and write down new year resolutions and goals they want to accomplish within the 365-day mark. Did you?
However, while it's a good thing to have a vision, know that it's equally important to develop the right mindset as you #makeithappen one day at a time. After all, that's the only way you can keep 'em from being a new year resolution to wishful thinking real quick. You don't want that, do you?
To get you started, here are little reminders to keep you grounded all-year long:
1. Big plans don't have to be "big" plans.
Ah, the hope new year brings! It's that time of the year when you feel like you can do anything, be anything. To some, even a clean slate to set things right. As you plan the year ahead, remember to define your own plans—whatever that means, whatever that may look like for you. Sometimes people mistake "big plans" with those that can change the world. When in reality, it can be as simple as those that can change your world. And tbh, that's awesome too!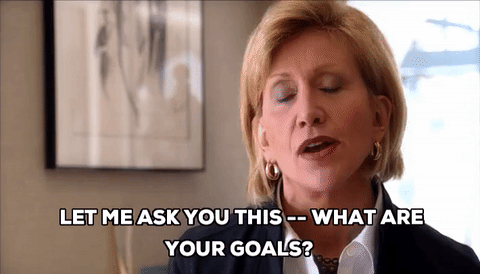 2. Mark it on the calendar.
There's a pretty good reason why planners are such a hit nowadays. It's simply NOT enough to come up with brilliant, life-changing ideas and go "bahala na si Batman" after. Be intentional with your plans! Set markers for yourself, give yourself a deadline. When do you plan to do it? How often? You don't have to figure everything out, but at least you have a picture in mind how to turn your plans from do to done.
PS. Try framing your goals into if-then statements! Studies say the human brain remembers more this way so you can count on your resolutions to stick better. #yassss
3. Fight the urge to broadcast.
There's hardly anything people keep to themselves nowadays (read: hello, social media!). Not that it's bad but apparently keeping things in secret can do you good in achieving your big plans. Even science agrees! While it's great to share your "New Year, New Me" feels to your BFFs or your classmates, choose which goals you can broadcast and which ones you can just lowkey achieve by yo self! Think more internal motivation and less external pressure.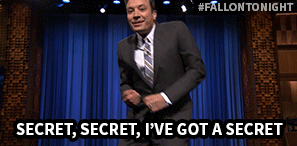 4. Strive for progress, not perfection.
Let's be honest. We all have that one thing we've been dying to check off our list. Don't deny! How many of your new year resolutions are really new and how many are comebacks from the previous years? Maybe it's about time that you make peace with the fact that it's totally okay… because it is. This year, make big plans knowing that goals take different timelines to finish, and not achieving 'em at once doesn't mean failure. Repeat after me: progress, not perfection.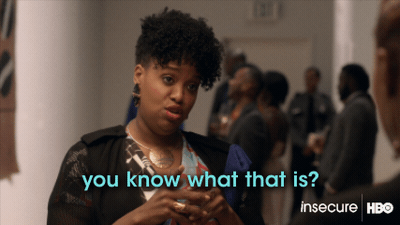 5. Make plans bigger than you.
Want to make this year your best one yet? Go beyond yourself and get involved in a worthy cause. We know ya got big plans laid out for your life this year but isn't it great to realize that your dreams can impact the people around you too? Fuel your passion with purpose. There's so much you can do in the next twelve months—make every moment count.
PS. Did you know volunteering helps make you healthy and happy? Yup, it does!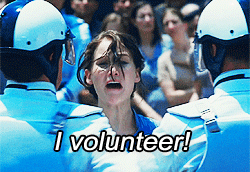 It's easy to be all hyped up and excited over the first few weeks (or months) of the year. It's like a holiday hangover! But when the hustles and bustles of life slowly kick in, you'll need these little reminders to keep you on track for your big plans. Don't forget to aim high all while staying grounded. We're pretty sure you'll have a blast this year!
Ready to make your 2019 goals happen this school year? Check out more articles like this in the Generation Zen blog section at Edukasyon.ph now!
Tags:
2019
college
college life
dreams
generation zen
goals
life
new year
new year goals
new year resolutions
new year resolutions students
plan
planner
planning
reminders
resolutions
tips