It's already a given that going to school means spending, spending, spending (think annual fees and allowances). Hence, it's just natural to find our own little ways to get some extra cash a.k.a. side hustles, and make sure everything adds up.
Even as students, you don't actually have to wait until you finish your degree before earning for yourself! The best part? It doesn't have to keep you from your acads. Sounds like a win-win situation!
Active Income vs Passive Income
You don't have to be limited with the allowance you receive from your parents. There are A LOT of opportunities for students like you to earn extra income, all while getting that A+ in your algebra exam. For starters, you have to know the difference between these gold mines called active income and passive income.
Active income is simply what you call the money you receive after doing a service, usually through rendering hours to deliver a task. Usually this comes in the form of daily wages or monthly salaries. Although jobs under this requires you to be more hands-on, you can expect a steady, more predictable source of income. Now you can plan and budget where your money goes!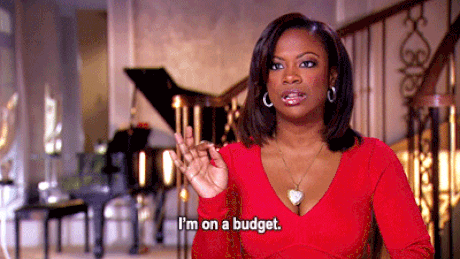 On the contrary, passive income reverses the income cycle. It makes you put in the time and energy up front so you can eventually take a back seat, and watch your money work for you (totes #goals!!). Unlike active income jobs, money comes in even if you aren't doing much work. Pretty much because you've already put in the hours early on.
And if you're thinking on going all-passive income your whole life (because why not?), you might as well know that it comes with careful considerations too like managing risks and dealing with uncertainties. For that, you can brush up on your Statistics 101!
So what are some ways you can earn active income?
Part-time Jobs
Make the most out of your free time or after-school hours. If you're a born teacher, try tutoring. Have a heart for caring? Maybe you'll enjoy babysitting. These only take a few hours, but rolls in the savings.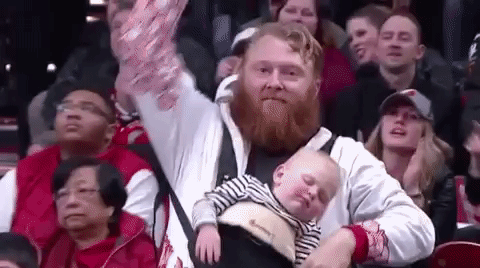 Freelance Jobs
Earn extra money while doing things you love. Jobs that don't feel like work are dream jobs you need to

seize. all. the. time.

So go ahead, sing your heart out, host until your energy gives out, take the best photo. Everything else is a bonus (literally)!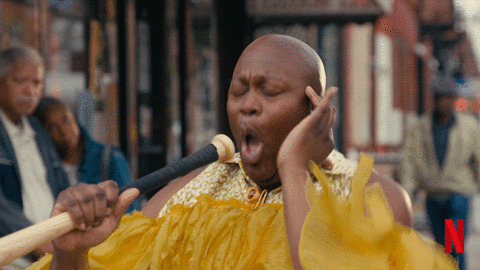 So what are some ways you can earn passive income?
Rent out
Letting others borrow your stuff is good. Getting extra money for lending is better. May it be a camera, laptop, car or apartment, renting out your stuff can help you put in the cash.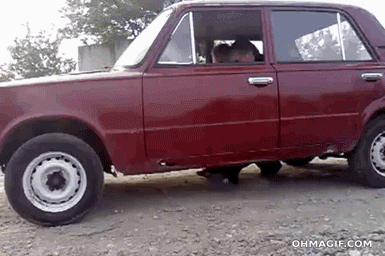 Sell
We all have a closet full of things we don't actually use anymore. A mountain of clothes, a pile of shoes… you get the picture! Time to put it into good use by turning it into money. Sell them already. By doing so, you won't just earn money you'll free out some space too!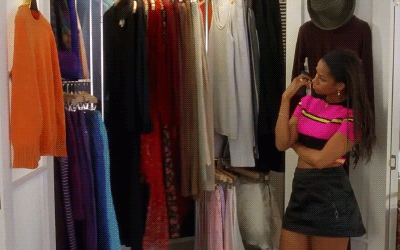 Create
Whether it's painting on a canvas,

developing a mobile app

, or getting lost in

the blogging/vlogging world, there's a place for you to create and make a fortune (note: ads are friendlies!!). So put together your creative juices. The world needs more creatives like you!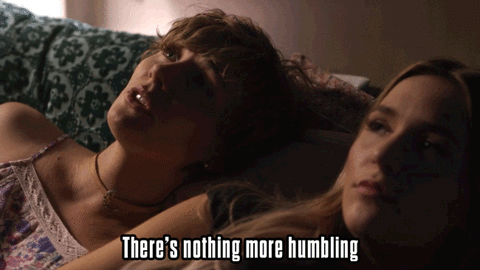 Like your mountain of papers and exams, school expenses seem to pile up to no end. Good thing though, the smart student in you come prepared with a whole list of tips and hacks to make ends meet. Find what works best for you, and get that extra income— actively, passively, or both!
Want to know more tips about how you can thrive in your college life? Visit our Grown-up Guide blog section at Edukasyon.ph now!
Tags:
active income
allowance
college students
extra income
extra income for students
financial literacy
freelance jobs
Grown Up Guide
life
money-saving tips
part-time jobs
passive income
student tips