Tuition fees.
Miscellaneous fees.
Laboratory fees.
And the list goes on.
Going to school is fun and all #repeatuntiltrue, but reality reminds us that it comes with a price. For people born with a silver spoon, these might not concern them as much but for those trying to make ends meet, there is more to school than algebra equations and thesis to think about.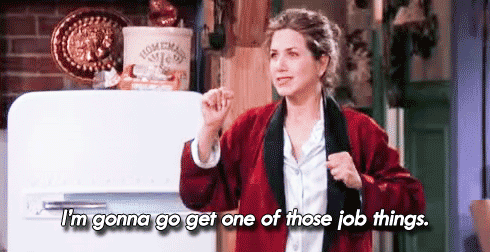 While some would accept defeat and quit school, real champs know there's always a way out to win and earn that precious degree— one of which is getting a part-time job!
Working while studying might not be the usual setup, but it does wonders for those who take on the challenge. So roll up your sleeves and run through this list to get some awesome prospects:
Service Jobs
If you have a heart to serve, likes to move around, and enjoys interacting with people, then you might want to consider doing a part-time job in restaurants and cafes. Not only are there plenty of them, service jobs usually have multiple shifts in a day so you won't have a hard time fitting in your school and work schedule. Plus, you get to meet new people everyday!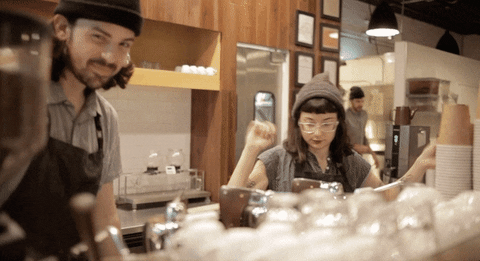 Online Jobs
The world wide web connects everyone in the planet, and another good thing about it is that it connects you to jobs, too! Since we live in a tech-savvy generation, almost e v e r y t h i n g can be done online that businesses have no choice but to cope and expand their territory digitally. That's good news because now you can work virtually (and conveniently!!) without leaving your doorstep. Win-win!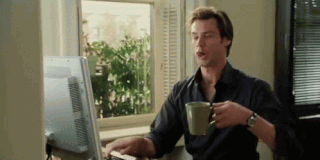 Student Assistant Jobs
One of the more famous part-time jobs for students is right in your campus: student assistance (SA) jobs. As a way of helping students earn while studying, schools have programs where students can allocate some time every day helping out a professor, an administrative office, or a college department. At best, your SA stint might even pay for your studies!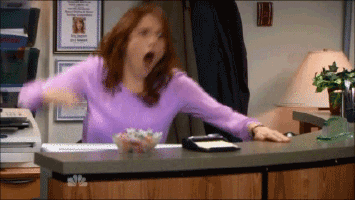 Business Jobs
If you have a knack for business, then you might want to try unleashing your marketing skills and mind your own business (pun intended). When it comes to being an entrepreneur, it can be anything under the sun! If you love cooking, let people taste your specialty. If you're into art, let people see your masterpiece. You'll be surprised how people love to spend on things of value!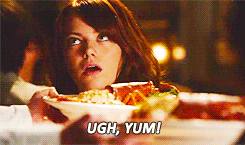 Freelance Jobs
Who says your finances have to suffer because of your passion? As students, you can thrive in both. Excelling academically, pursuing your passion, and being financially stable is POSSIBLE. Make the most of your skills and talents! Not only can you get big bucks for it, it also gives you opportunities to improve and build a professional network. Now, that's fun and worthwhile!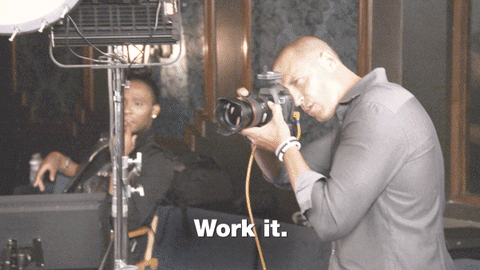 Interested to know more about how you can balance side hustles with your school life? Visit the Job Hunting section at Edukasyon.ph's blog page now!
Tags:
Business Jobs
Career
financial literacy
freelance jobs
job hunt
job hunting
jobs
Online Jobs
part-time jobs
Service Jobs
side hustle
Student Assistant Jobs
student tips
working students