Take a moment and imagine yourself five years from now.
What do you see?
What are you doing?
What have you become?
People are always running on motivation to keep going. It's human nature to be fueled by things that inspire you to strive and thrive for that "future" you dream of. But when life happens, those dreams might be a little blurry and once in awhile, you need a good reminder of what you're aiming for. That's pretty much what vision boards are for!
If it's your first time to hear about vision boards or you've been pondering on it for quite some time already, bring out your notes and let this serve as a quick refresher to remember what your ~dreams~ are made of:
What's a vision board?
Some call it a vision board, others a dream board. An inspo board sounds good too! But regardless of how you would want to name it, the bottom line is: it is a great visual tool people use for vision-setting and intentional future planning. Although it can range from the simplest to the most intricate, a vision board is usually just a collage of texts, photos and everything in between that reflects your goals and dreams.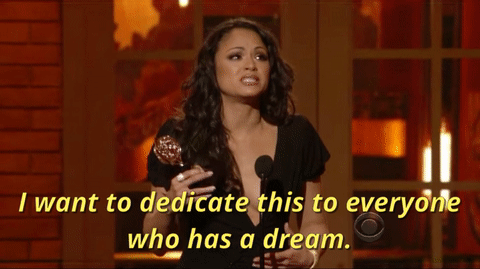 Why is it important?
There are plenty of good reasons why you should create your own vision board! For starters, here are three benefits to it that might convince you to drop whatever you're doing now and start making one:
Vision-setting
It's hard to take steps when you don't know where you're going. Think of GPS apps you use everyday! You need to set a destination for it to tell you how to get there. Likewise, when you know where you want to go, it's easier to take steps in that direction. Vision boards remind you where you want to go and what you want to achieve months or years from now so you know how to act on it ASAP.
Clarity
Inspiration
When the going gets tough, the tough person that you are keeps on dreaming. Your vision board helps you focus on your goals and inspire you to keep moving forward. Just one look at your board on a tiring day from school can give you a dose of motivation you'll need to pick up yourself and keep persevering. Push!
How do I make my vision board?
Vision boards are very personal and specific. That's why there's really no one way to create one. So go ahead and make it your own! Personalize it. Whatever works for you a.k.a. inspires or motivates you, that's what your vision board should look like.
Since goals and dreams differ from one person to the other, it's highly likely that your vision board looks completely different from your BFF's work. And that's perfectly fine! To help get you started, here are some pointers to keep in mind:
Decide what your vision board is for
You can have one or many vision boards. Is it one vision board for all or one for each aspect of your life (eg. personal, education, career)? It's all up to you!
Choose the design style you want
A collage is a visual mix and match. How you place it on the board depends on you! Are you a minimalist or fill-up-all-spaces kind? Whatever makes you dream. Go for it!
Your vision board, your choice
When it comes to what goes on your board, the sky's the limit! You can cut out different photos, pin inspirational quotes, and even decorate with stickers and tapes. At the end of it all, it should include things that'll

fill up your motivation tank!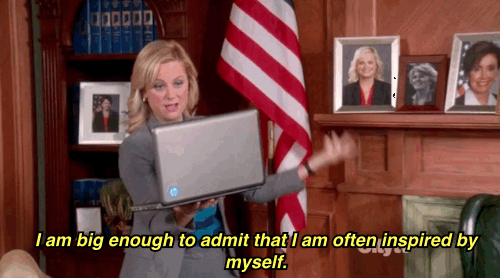 Now what?
When you're all done and happy with your vision board, what comes after is not much on where you place it (read: put it where you'll see it everyday!!) but more on how you plan to turn those dreams into reality. Remember, vision boards are inspirational guides. It's meant to remind and lead you to your goals. And like what's been said, a goal is a dream with a deadline.
So what's next for you, you ask? A brainstorming of action steps to see your vision board come to life. Then we celebrate!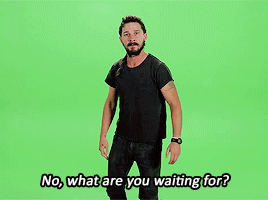 Want to know to more tips and advice to help you achieve your #careergoals? Read more articles like this in the Moving Ahead blog section at Edukasyon.ph now!
Tags:
Career
career goals
career path
career planning
dream board
dreams
future
goals
inspiration
Moving Ahead
plans
vision board
vision setting