Have you ever wondered what studying at one of the top universities in Japan is like? Waseda University is ranked 9th in Japan and 196th globally according to the current QS World University Rankings. Being home to over 5000 international students, Waseda University has also been dubbed as Japan's most global campus. Because of this life in Waseda University can be quite a diverse experience!
The quiet life in Waseda University: Nishi-Waseda Campus
The university has four main campuses to accommodate a population of around 50,000 students. These are: Waseda, Toyama, Nishi-Waseda, and Tokorozawa. Every campus has its own unique atmosphere that sets them apart from each other. With most of the student population being located in Waseda and Toyama, Nishi-Waseda is probably one of the more tranquil of the four.
Domain of Engineering and the Sciences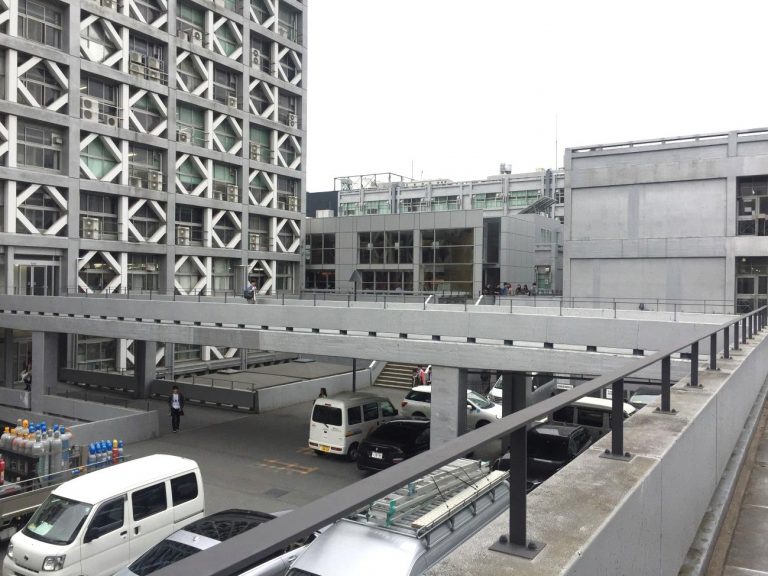 Is STEM your field of interest? Nishi-Waseda is the campus dedicated for Engineering and Science courses. Students dropping by this campus will find that the maze-like architecture is something to get wonderfully lost in! Passing by the corridors, you may sometimes smell the faint scent of gasoline and hear the sound of engines at work.
Meet the piano-playing robot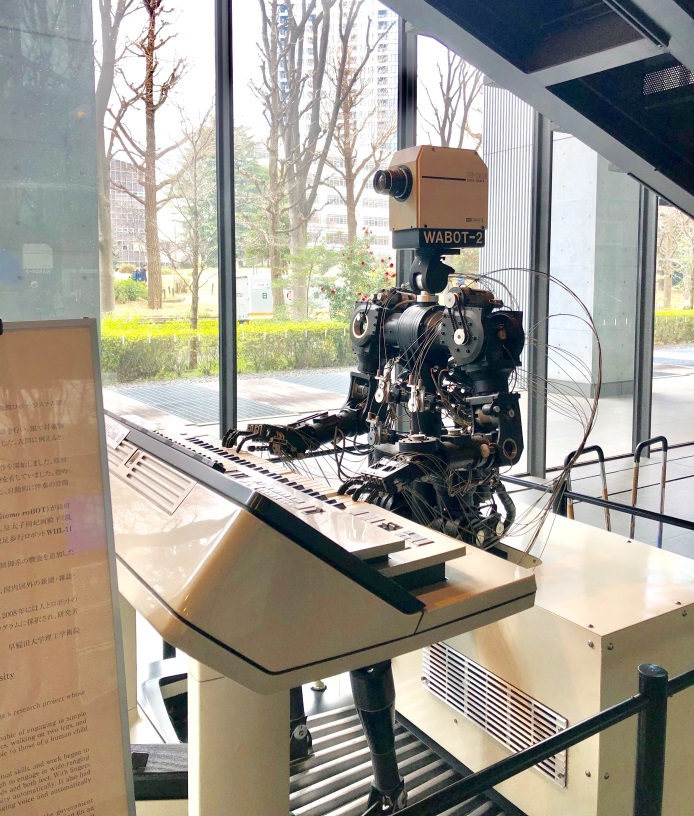 Found only in Building 63 of the Nishi-Waseda campus is this piano-playing robot! Students of Waseda University can listen to the tunes played by this famous robot on their way to their next class.
Tags:
international student experiences
life in waseda university
student experiences
student life abroad
student life in waseda university
study abroad
Study in Asia
study in japan
studying in japan
waseda university